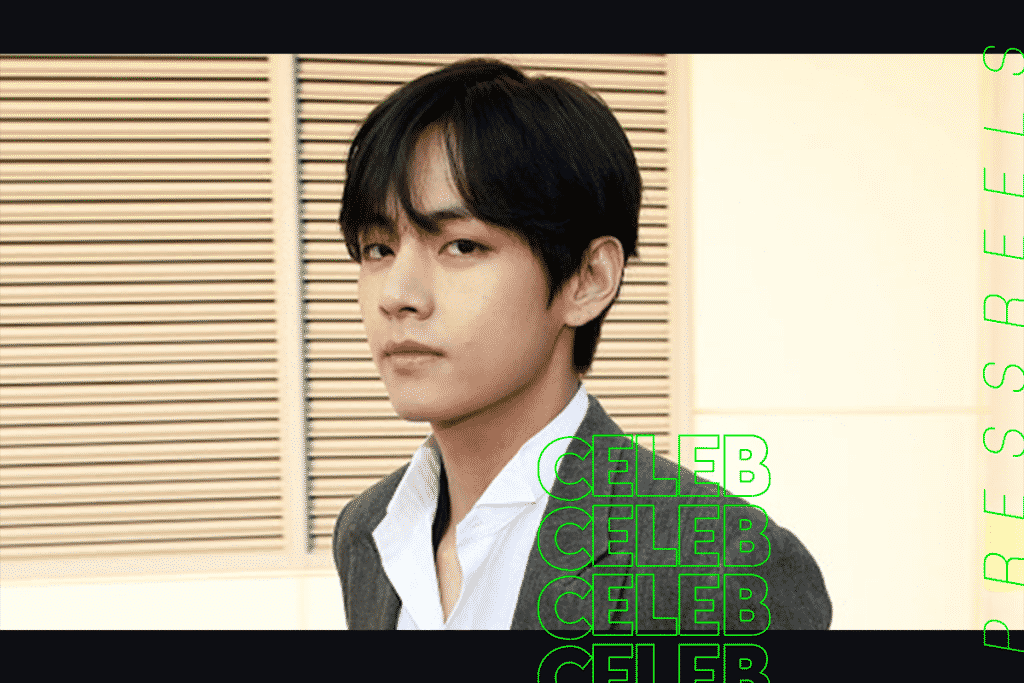 (PRESSREELS) While the group BTS appeared on an Indonesian talk show and drew attention, member V is drawing attention as he is highlighted by Indonesian terrestrial TV news.
BTS appeared on the TV show "WIB" (Waktu Indonesia Bellanja), hosted by Tokopidia, Indonesia's No. 1 e-commerce company, on July 29, performing "Boy With Luv" and "ON" and had an interview.
V captivated viewers with a captivating smile from the beginning of the first scene of "Boy With Luv," clearly imprinting his presence as an "a fairy who adorn the intro of a song."

V's lovely expression, colorful visuals and soft vocals were in perfect harmony on the "Boy With Luv" stage, and his sexier and more intense performance on the "ON" stage caught the eye.
Interviews about the performance of BTS were also held on the same day. When the host asked V what his new hobby was while at home from COVID19, he said, "I'm taking Internet lectures these days. "I'm trying to listen to it for an hour a day.
The Tokopidia TV show starring BTS made headlines in Indonesia. It was also introduced in Indonesia's terrestrial SCTV news program "Liputan6."
"Liputan6" drew attention by highlighting interviews that it was learning V performance and English on the "ON" stage while introducing BTS.
After the broadcast, questions about V continued on social media to prove his interest. Indonesia is well known for its big fans, including famous actresses Marcia Aruan and Michelle Ziudith.