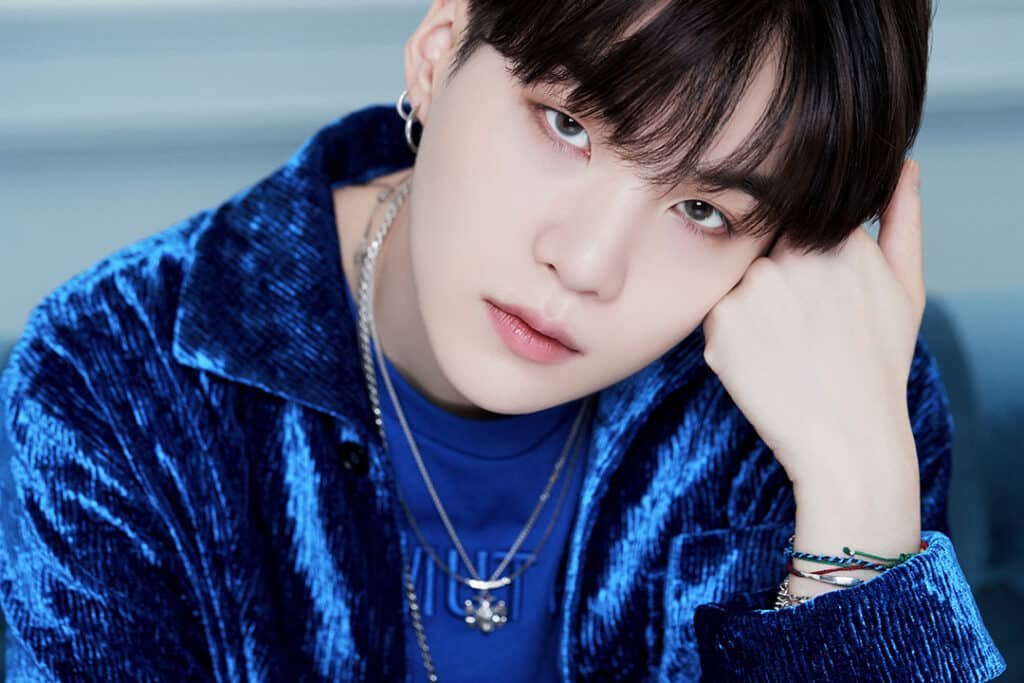 BTS SUGA, who has been rehabilitating for about two months after undergoing shoulder surgery, announced a comeback through a live broadcast, raising fans' expectations.
SUGA said hello to fans all over the world through a live broadcast on Wednesday. "I'm doing rehabilitation. But I'm a little nervous because it's slow. Still, we are doing it steadily.
The live broadcast was conducted only by voice, so his face was invisible, but his voice was bright. "I'm using it to the extent I can, and of course my left arm hurts. It's just a little stuffy. I can't use my left arm well. I can't even lift heavy things.
SUGA underwent surgery on his left shoulder on March 3. As a result, they have stopped official activities and are concentrating on rehabilitation.Fun questions from fans followed SUGA, who was having a gloomy end of the year.
When the fans asked, "Can you play rock-paper-scissors?" he said generously, "It was possible from the day of surgery." When asked, "Isn't only one arm too big?" he laughed, "The arm size is different because only the left arm is shrunk." "I can play guitar, but not fast," he said.
A member of BTS didn't have as many performances as in previous years due to the COVID-19 incident, and he couldn't even join them due to surgery on his left arm. He said, "I've been busy at the end of the year, but since I haven't, I'm bored and want to perform. This year is just around the corner, and I want to perform with the seven of us. I watched all the performances of the members. I feel so good about it.
In addition, regarding the Big Hit Label's "2021 NEW YEAR'S EVE LIVE" performance, which will be held on the 31st, he replied, "I'm doing a good job recovering, so I think I'll go out."
"I can't physically perform, but I think I'll do other things. It hasn't been two months since the surgery, so I think the microphone will hold with its right arm. "I think you'll be worried a lot, but don't worry too much because we're thoroughly quarantined (at the concert site)."