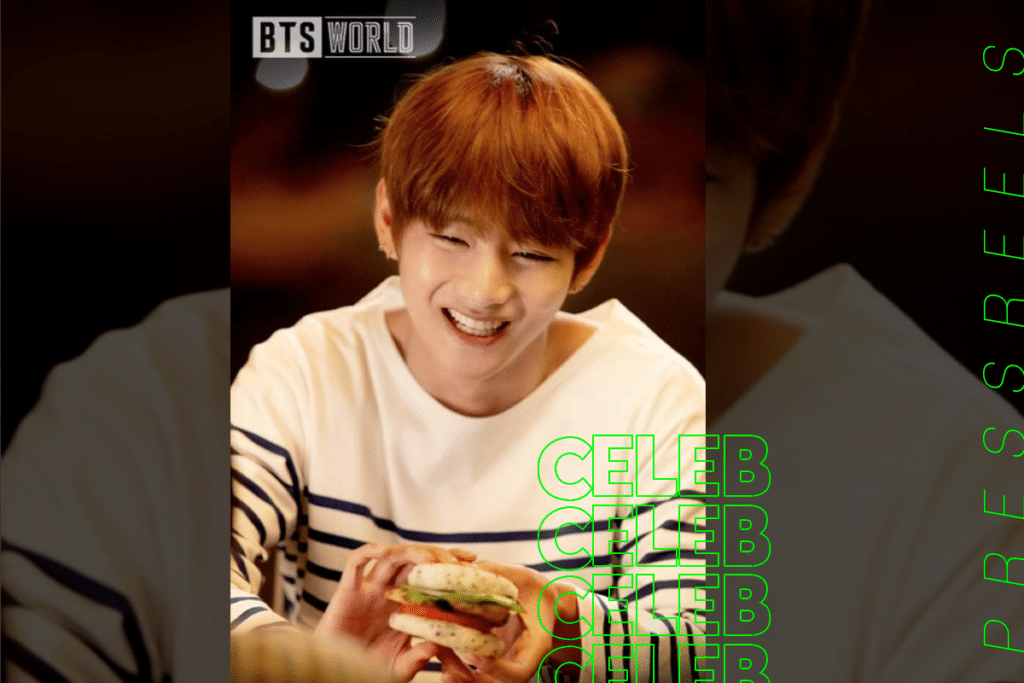 (PRESSREELS) On the 26th, behind-the-scenes photos of the game "BTS WORLD," which was made under the theme of becoming a manager of BTS, were released on the official Facebook page.
Two of the behind-the-scenes cuts by V caught the attention of fans. V shows off his sleek, sleek hair.
Wearing a striped shirt and smiling shyly, V looked as fresh as a cute little brother. Despite her straight hair and cute smile, her broad shoulders stood out and excited fans.
The photo of V wearing a horizontal striped top against a white background further highlighted V's boyish charm.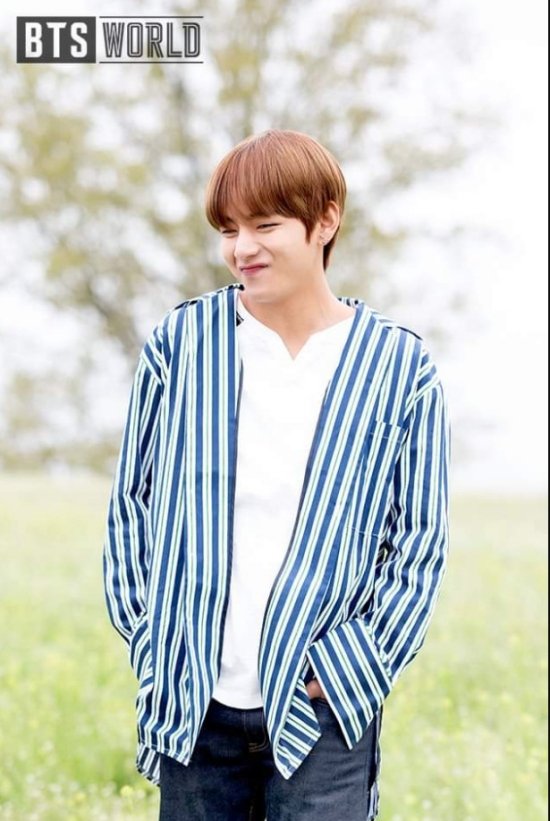 Meanwhile, BTS' two albums are simultaneously lifting the Billboard main album chart.
According to the latest chart released by U.S. music media Billboard on the 23rd (local time), BTS' fourth full-length album "MAP OF THE SOUL: 7," released on February 21, ranked 44th on the Billboard 200 chart.