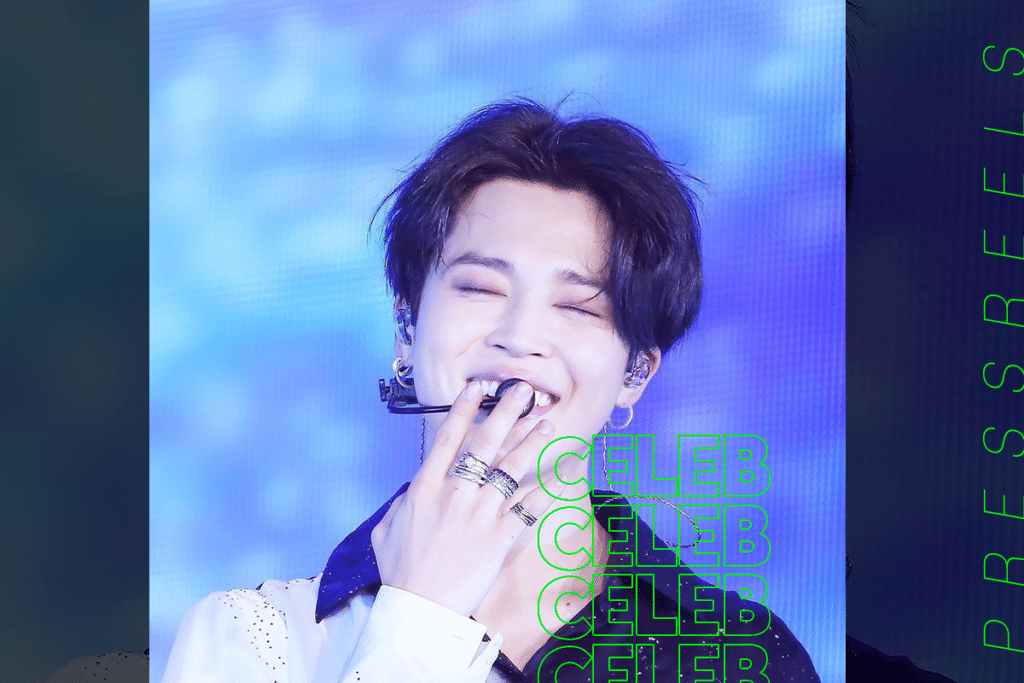 (PRESSREELS) On the 7th, BTS' own entertainment show "Run BTS! – EP.107," under the theme of "BTS Game Team," all games were held as individual competitions.
The first game started with "Catch Mind" and then the other members would guess within the time limit when the examiner drew.
Jimin showed a friendly way of telling a member who didn't know the game, "You can draw it and someone else can guess it."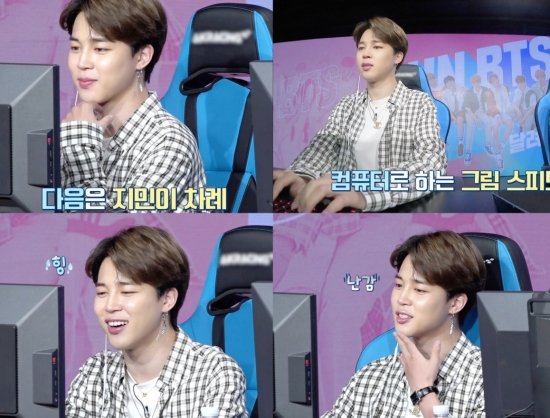 When the member said the answer to the question that Jimin gave for the first time, he said, "I drew it well~~" and showed a bright smile to the fans.
Jimin, who played the game with a constant smile, is making headlines for his fans.