There is news that BTS and Justin Bieber's fans have been looking forward to since the news broke that Hive will acquire Ithaca Holdings, which is in charge of Justin Bieber's management and others. The collaboration between the two global pop stars. According to a report by Page Six, the collaboration is underway, but their work is not expected to be announced soon. Additional information on collaborative tracks, including titles, has not yet been released.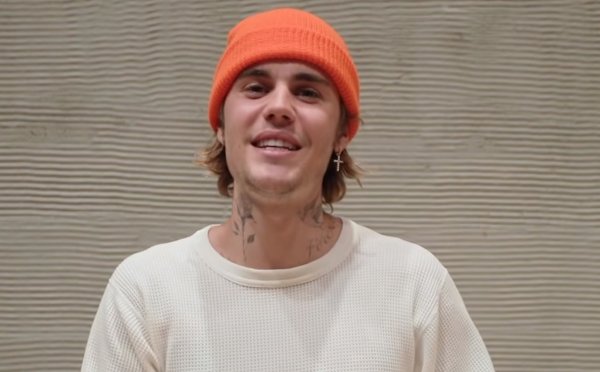 Justin Bieber said in an interview in 2020 that " BTS is a group that made history," and appeared in Hybe's Ithaca Holdings acquisition video earlier this month, "I'm excited to collaborate with such a great team and leap into the global music market. Thank you so much. "We look forward to the possibility that this union will bring," he said, "Let's make history together.
Hybe announced earlier this month that it would acquire a 100 percent stake in local media holding company Ithaca Holdings through Big Hit America. For more information, here.