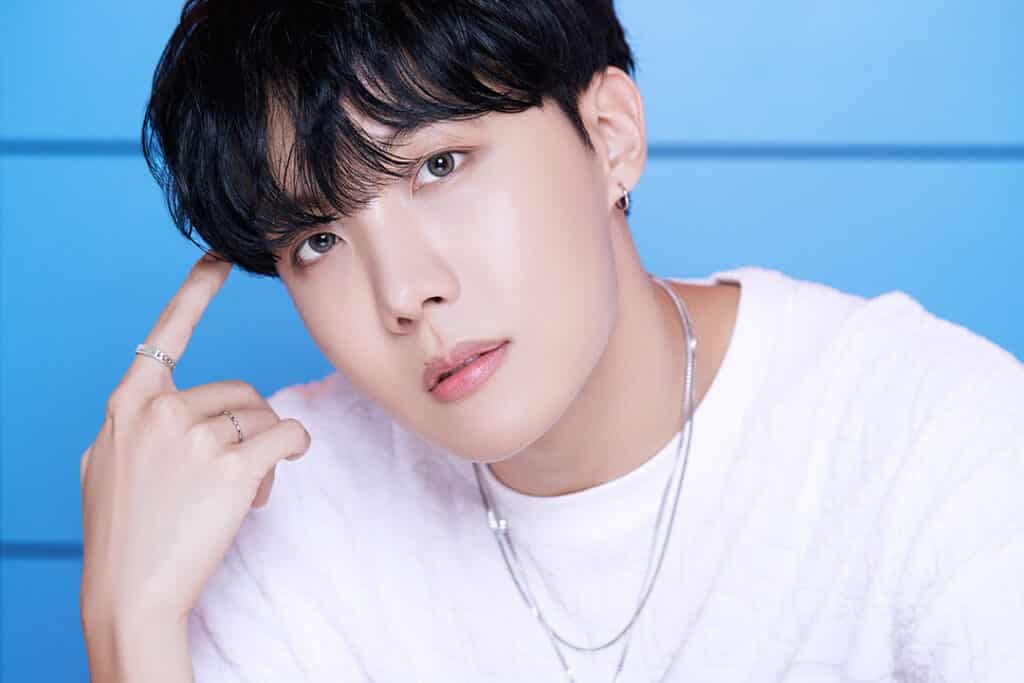 (PRESSREELS) BTS j-hope's self-composed song "Dis-ease" was once again selected as one of the best songs of the year by the media.
On the 23rd, U.S. fashion media Refiner 29 released "Best Song of the Year 29."
Refinery29 looked back on the music scene in 2020, saying "Music saved 2020. Artists reminded us that we can still feel connected, even in isolation."
"Not even a global catastrophe could stop South Korean juggernaut BTS from climbing upward. After clinching another two No.1 albums with February's "Map Of The Soul: 7" and later with "BE", they added two No.1 song to their historic accolades, and most recently a 2021 Grammy nomination. But even as they continue to prove their superhuman abilities, the septet never fails to share their raw, vulnerable humanity. "MOTS7″'s standout "Black Swan" does so with rather contemplative darkness", the fashion media mentioned the musical achievement of BTS.
The media praised that "BE's "Dis-ease," however, tackles the very reliable feeling of burnout with rollicking energy and a bit of clever wordplay ("work" in Korean, 일, sounds like the English word "ill"). The old-school hip-hop track is classic BTS: expertly mixing fun with frustration and a dash of social commentary. But the real catharsis comes in "Dis-ease"'s explosive final drop, finally leaving us spent. Time for a day off."
"Dis-ease" is a sidetrack from BTS' mini-album "BE (Deluxe Edition)" released in November, and j-hope's credit rose from the album as the main lyricist, songwriter, and producer. The BTS member said on a U.S. radio program on Nov. 28, "It shows how I felt personally in a Pandemic situation. It fits with what we wanted to talk about in the BE album," he said.
"Dis-ease" was honored as one of the best songs of 2020 by a total of three famous media, including Refinery29, including the U.S. Consequence of Sound and Esquire.
The solo track by j-hope was the only song released by BTS this year on Refining 29.