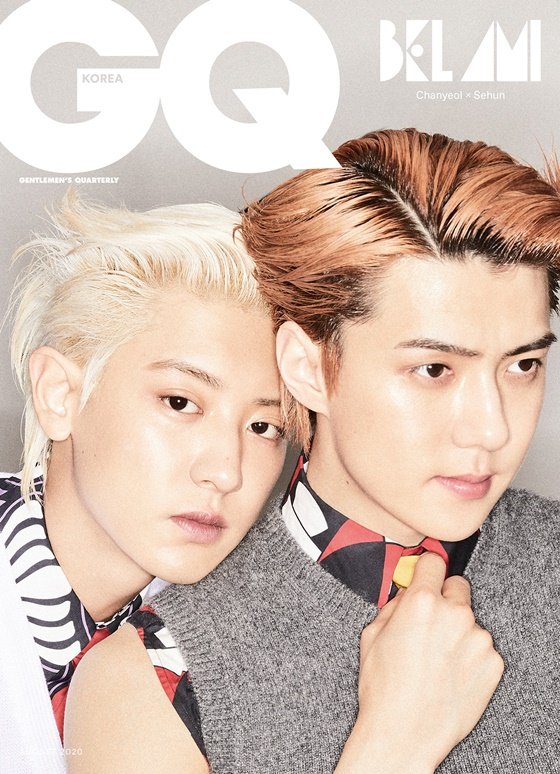 (PRESSREELS) EXO Sehun & Chanyeol (EXO-SC) decorated the cover of the August issue of GQ KOREA magazine.
SM Entertainment, the agency, released its August issue pictorial with GQ KOREA on July 22. Sehun & Chanyeol had a photo shoot with the concept of Bel Ami, which means "beautiful friendship." It caught the eye by offering a variety of images that maximized the charm of the two members, including outstanding physical, warm visual, and dynamic poses.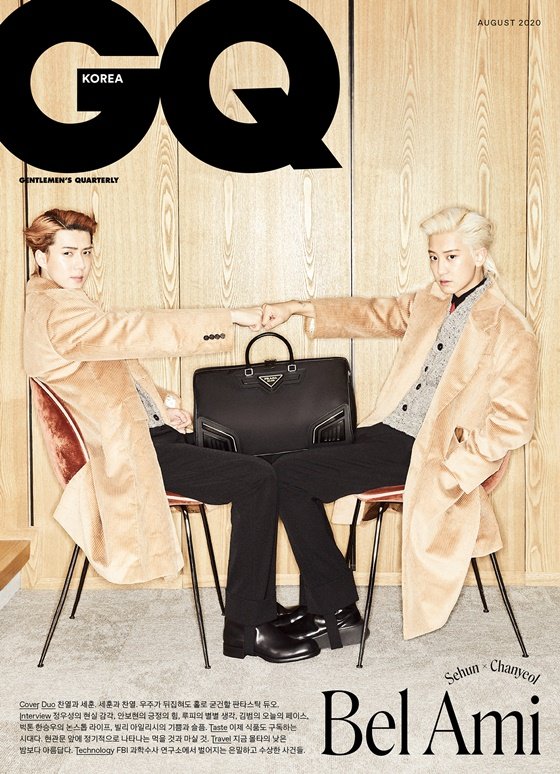 In a joint interview, the two also talked about their first full-length album, "1 billion views," released on July 13. They said, "A huge number of '1 billion views' expressed their love and desire to see each other like our fans and our relationship. This album contains a lot of information about our lives, including when we were trainees and when we were in school, and I hope that these feelings will be conveyed well as we focused on being sincere."
In addition, when asked what he felt during his unit activities, Chanyeol expressed his affection for each other, saying, "Sehun is very respectful because he takes good care of people and is full of loyalty," and Sehun replied, "I like it because I feel positive energy when I'm with Chanyeol."
The full text of photos and interviews featuring Sehun & Chanyeol's chemistry can be found in the August issue of GQ Korea.