(PRESSREELS) The agency Starship Entertainment released another concept photo of SOYOU's new digital single "GOTTA GO" on its official SNS channel on July 21.
In the photo released, SOYOU immediately drew attention by showing her haughty charm and dreamy sexiness. First, SOYOU showed off its intense visuals with a variety of tank top outfits, including elegant black, vivid neon colors and colorful patterns. In particular, she showed her charismatic side in sunglasses, and she overwhelmed her eyes with her chic and captivating aura with dancers. In addition, the backstage, filled with colorful costumes, showed a captivating look and a mysterious atmosphere, further arousing curiosity about the new song.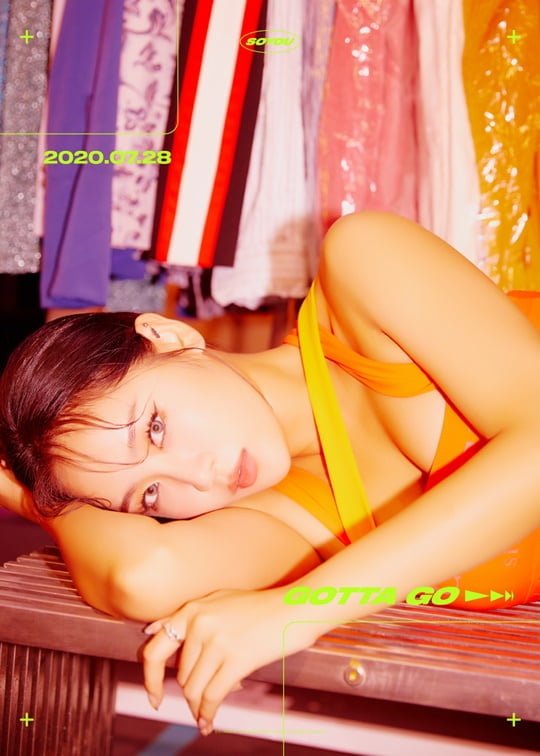 The digital single "GOTTA GO," produced by 55 (Arhur J, Francis) based in L.A. Hollywood in the U.S., is a dance song that combines SOYOU's powerful energy and overwhelming performance. The release of the new song's comeback contents, including lyrics and photos, is already drawing keen attention from music fans.
In particular, SOYOU has opened a series of concept photos with unconventional colors ahead of its comeback on July 28, further doubling expectations for the new single. She showed appealing vocals and sweet sensibilities through "The Nights" in 2017, and showed colorful music with a solo stage until "All Night" in 2018, which features dreamy and sexy performances, and will cool down the summer with her new song "GOTTA GO."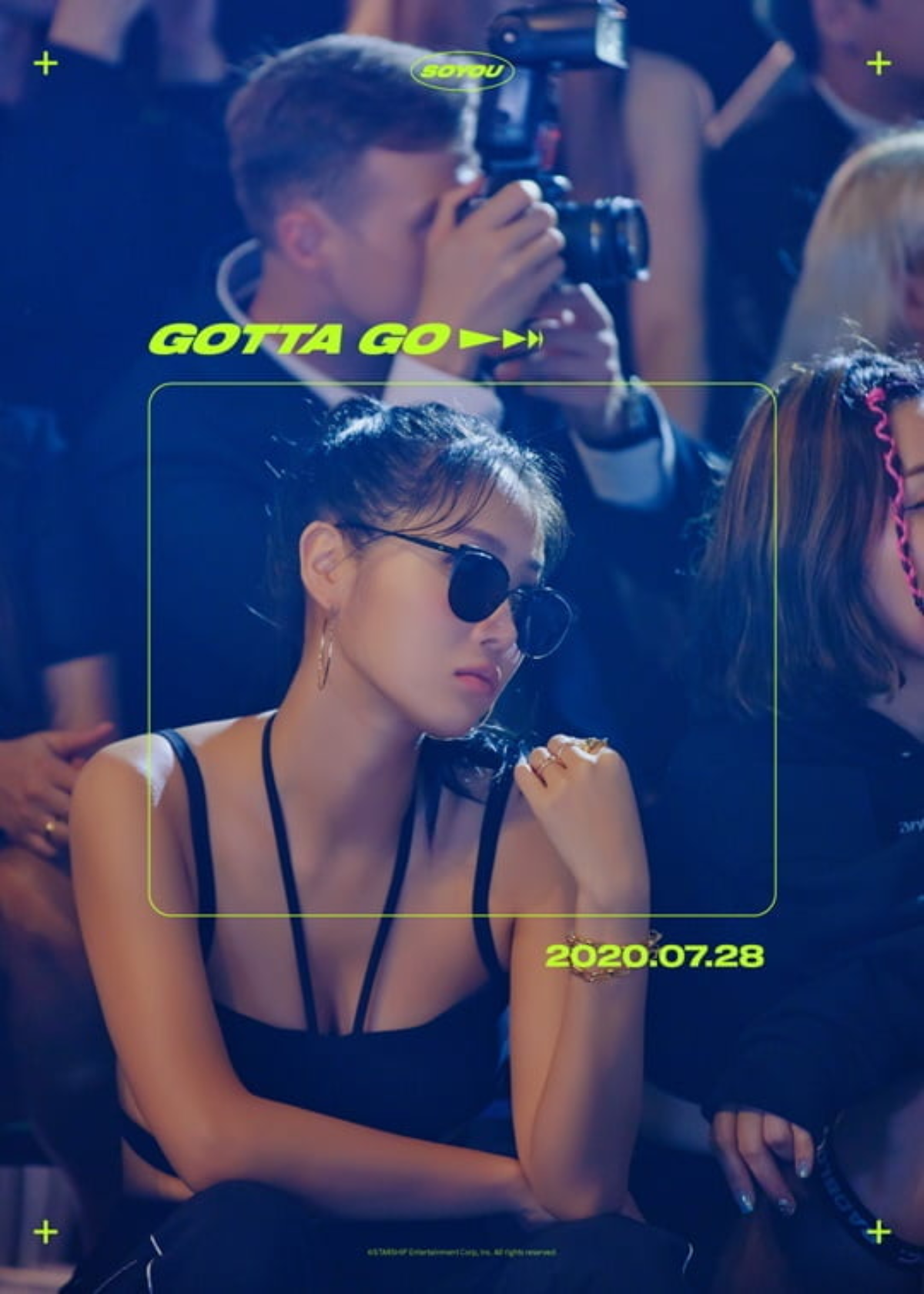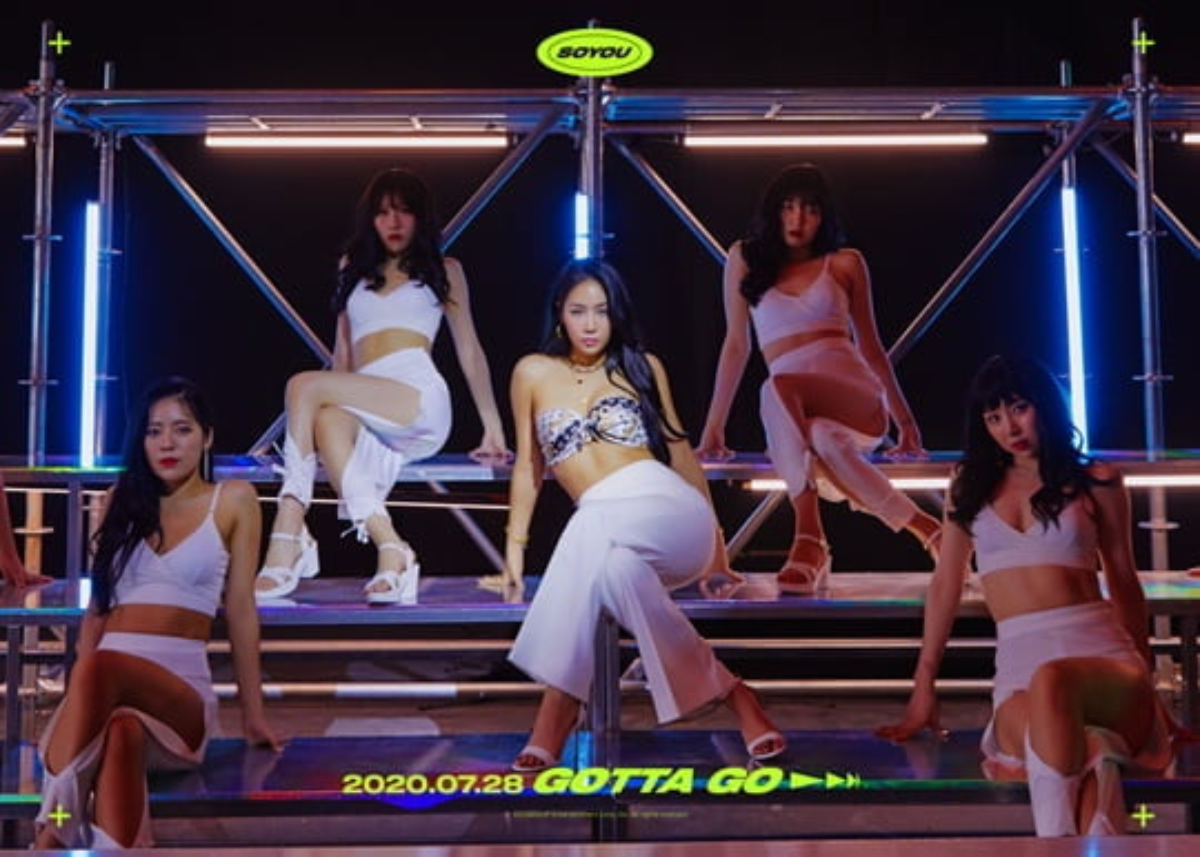 Meanwhile, SOYOU will release its new digital single "GOTTA GO" on various music sites at 6 p.m. on July 28 and make a comeback to the music industry.