In an article published in Express, a new leak was found about the Samsung Galaxy S11.
While it is true that has been the attraction of debates in the high-tech world because of its supposed high quality of camera and recording, it is said that it could be the best phone in 2020, but might be the ugliest if the leaks are confirmed to be true.
OnLeaks, a well-known leaker, who has been exposing leaks about Samsung Galaxy S11 since last week, is now cooperating with Pricebaba and 91 mobiles to bring more leaks on Samsung Galaxy S11e and regular Samsung Galaxy S11.
They are now not only giving leaks about the new Samsung Galaxy S11+ by defining it by providing pictures as to what Samsung Galaxy S11+ looks like.
According to the fans who tweeted as a response to the supposed leak that Samsung Galaxy S11+ is the ugliest phone ever created by Samsung company.
Another person also said that it is "revolting", while a third person said, "I thought the iPhone 11 Pro Max was gonna be the ugliest phone for a while, but this takes that medal by a mile."
Here are some of the reasons why the new Samsung Galaxy S11 is going to be the ugliest phone of the year. 
The phone will have five cameras that are situated in a rectangular position, but the main worry of the Android fans is the size of its covering and the spot of the lens.
Its cameras are placed at random with no signs of symmetry at all.
These are only a few of the leaks that OnLeaks and CashKaro divulged before the announcement of Samsung Galaxy S11+. The probable month of release will in February next year but no definite date was given.
Please keep in mind that these are just alleged leaks. It is also likely that the leaks given by OnLeaks are false and fake.
A tipster from Ice Universe said "I can say that this Galaxy S11+ rendering is wrong, or that the key parts are wrong, the original design is more beautiful than this and I don't blame Onleaks, maybe the CAD drawing he got is wrong, thank him for his efforts and efforts. Let's keep waiting."
Furthermore, the Ice Universe did not give any word about the impreciseness of the renders of OnLeaks. The only thing that could respond to all these is if the device is released in February.
Read More: James McAvoy Lost a Lot of Opportunities Because of This
Partnership on AI technology for exporting K-contents : NEW ID & SKT
NEW ID announced on the 29th that it has signed a business agreement with SK Telecom on 'AI-based Post Production Platform Development' to export K-contents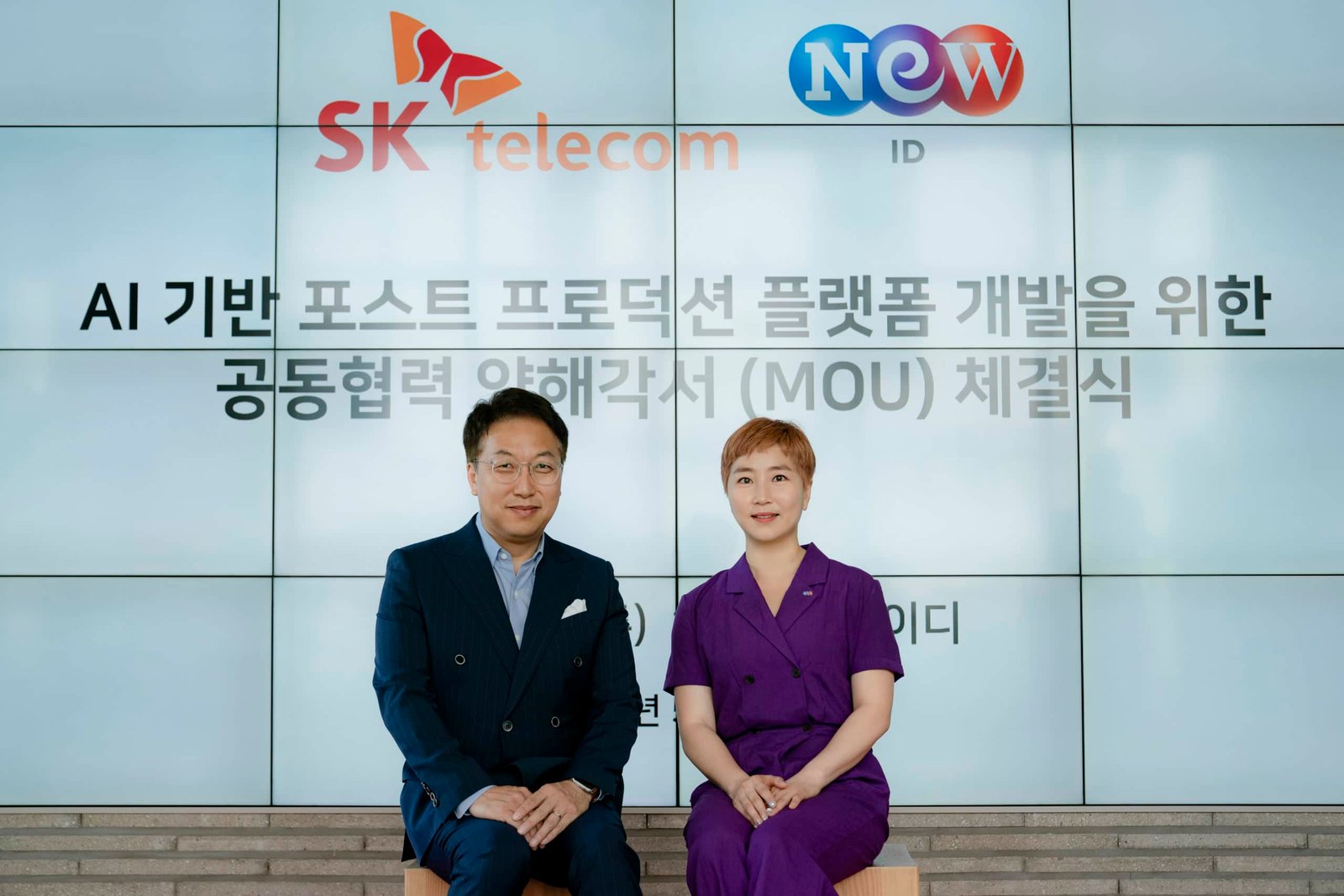 SK Telecom and NEW ID, a global digital platform/content business affiliate of NEW, have formed a partnership.

NEW ID announced on the 29th that it has signed a business agreement with SK Telecom on 'AI-based Post Production Platform Development' to export K-contents.

Post-production work, such as the removal of Korean subtitles and copyrighted music for localization, is an important part of the export of Korean Wave content. However, there was a heavy burden of time and cost, and the difficulty of having to manually carry out the entire process. 

In response, the two companies decided to develop a post-production automation platform through AI by combining SK Telecom's AI-based media element technology and NEW ID's media content distribution and platform capabilities. 

SK Telecom supports eliminating Korean subtitles in contents through AI, eliminating BGM without loss of voice, converting real-time scoreboard language into a sports relay screen, and upscaling technology that converts full HD images to 4K∙8K. 

Contents that have been reprocessed through this technology will be exported to 11 countries including the U.S., Canada, and Mexico through NEW ID's global digital TV channel. In addition, the company plans to actively expand cooperation with domestic media companies such as movies and broadcasting. 
"Although it has been difficult for various Korean entertainment programs to enter overseas markets due to Korean subtitles and music rights, we want to contribute to upgrading the domestic media industry so that the Korean Wave can spread beyond dramas and K-Pop to entertainment and sports through the development of AI-based post-production technology," said Kim Hyuk, head of SK Telecom's 5GX Media Business Group. 

We are pleased to open a way to dramatically enhance the competitiveness of Korean content in the global media market based on SK Telecom`s unique technology, said June Park, President of NEW ID's business division. We will do our best to remove the restrictions imposed on the global localization and platform application of digital contents such as movies, dramas, entertainment and sports broadcasting and to expand overseas distribution channels.
The 'BTS' Bag Made of Car Seats, Fostered by the Government
Expectations are high that up-cycling products will become a trend, with idol group BTS wearing bags made of car leather seats.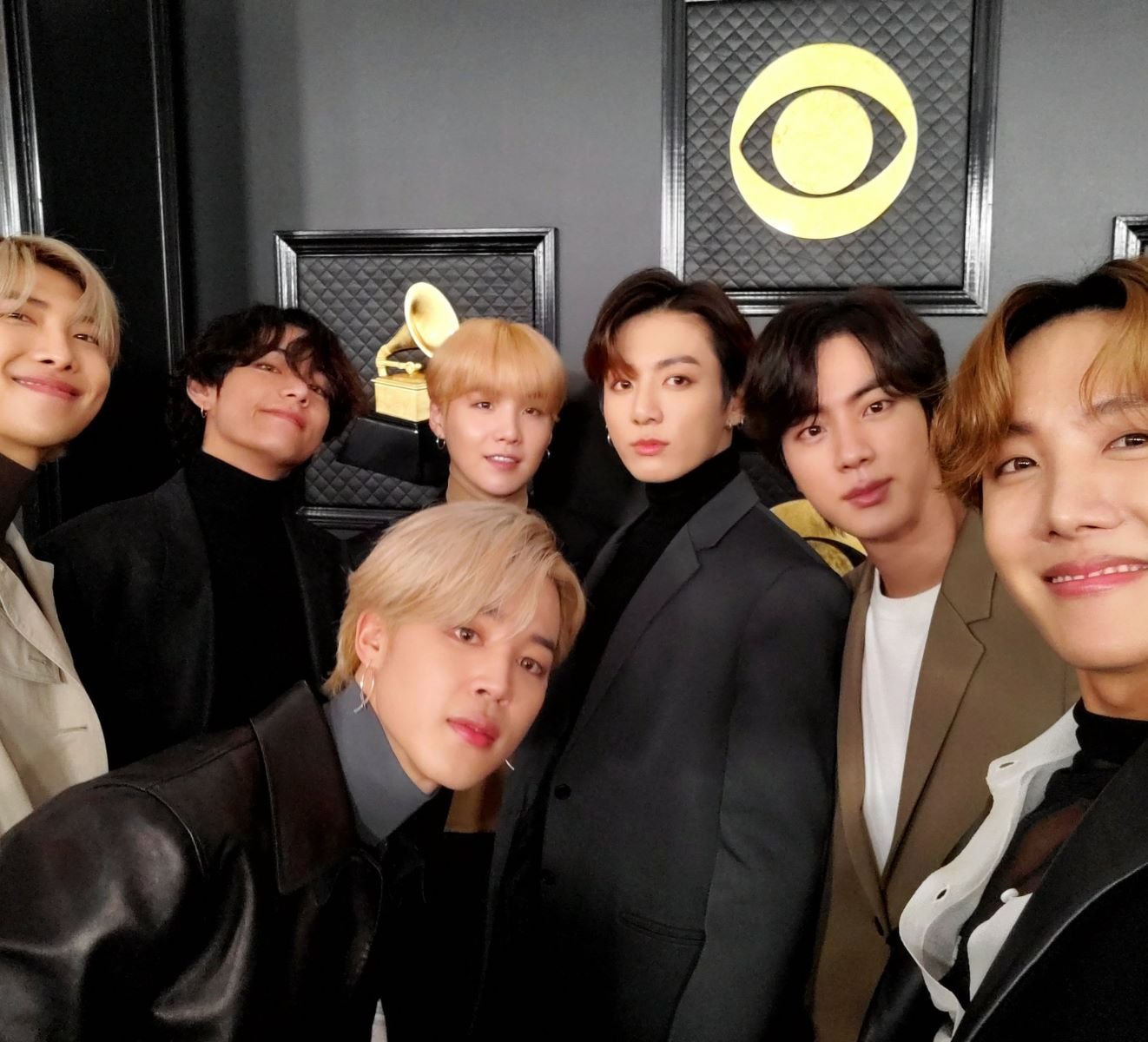 The government will foster an upcycle industry that transforms waste resources into new products to achieve both 'waste reduction' and 'job creation.' Expectations are high that up-cycling products will become a trend, with idol group BTS wearing bags made of car leather seats.
The Ministry of Environment said on May 21 that it will invest 1.5 billion won in fostering up-cycling companies this year.
Up-Cycling means adding new ideas and designs to waste resources to produce high value-added products. There are about 400 Up-Cycling companies in Korea. The Ministry of Environment believes that the up-cycling industry is a green new industry that can be effective in reducing waste and creating jobs, and decided to select 25 companies to provide intensive support.
Among them were 'MORETHAN,' an up-cycling company that has already gained fame for its BTS bags. BTS leader RM once became a hot topic on social media by wearing a 'MORETHAN' bag made from car leather seats.
READ MORE: Hyundai Motor Company Has Surpassed 100 Million Views on BTS' 'Global Hydrogen Campaign'