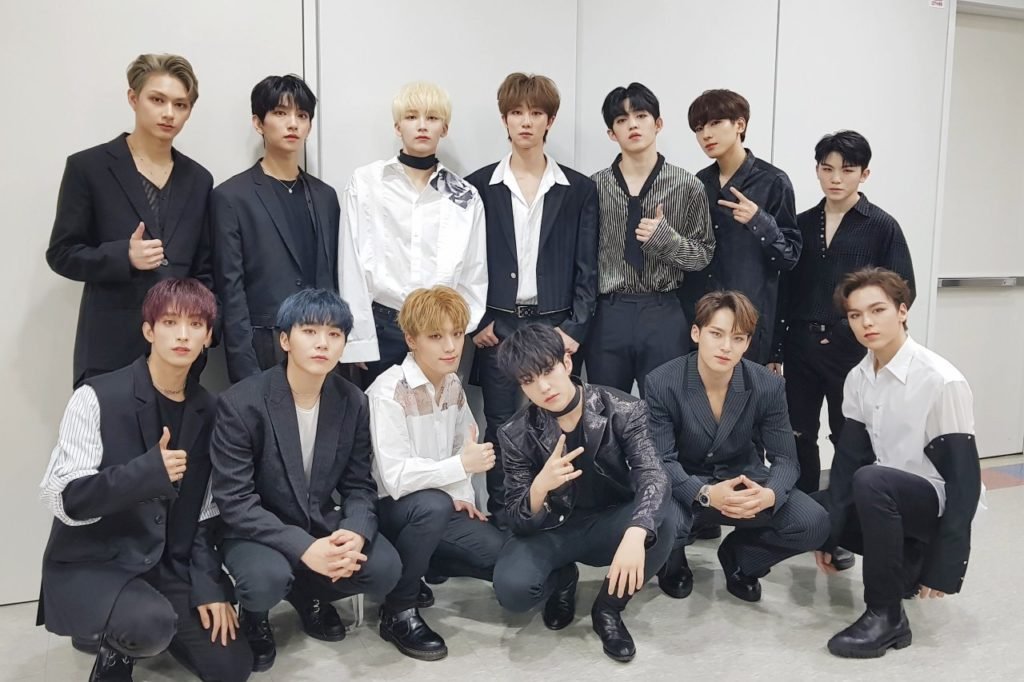 Group Seventeen expressed its desire to be recognized musically.
Recently, SEVENTEEN conducted an interview with the British media "I- It is a well-known British media outlet that deals with overall cultural trends such as music, fashion and art, and unveiled an in-depth interview full on May 6, focusing on Seventeen's musical performance and representative songs.
SEVENTEEN's debut song Adore U was acclaimed as DK and Seungkwan's powerful vocals as one of K-pop's finest debuts are shrewd and perfectly weighted," and Woozi said about the work of the song VERY NICE. I tried to make it into an exciting and energetic song," he said. On the choreography of VERY NICE, Hoshi also drew attention by saying, "I brainstormed items with my dance teacher to make the stage more interesting and came up with an idea to use suspenders."
As for Getting Closer, Vernon said, "Our focus is always on showing the true image of an artist, and it can't always be the same if we want to develop." It broadened our spectrum, and we went a step further," he said, referring to musical growth.
In addition, detailed descriptions of HIT and FEAR followed.
I-D is not just an overnight sensation and a powerful group within K-pop, and they are well-received both at home and abroad for their composing, producing and perfect performances, and continue to show creativity in pop, punk, ballad and hip-hop, and don't settle in a single frame regardless of the success of the song," I-D praised.